Alleged Illegal Detention: Lecturer Demands N100m Damages From EFCC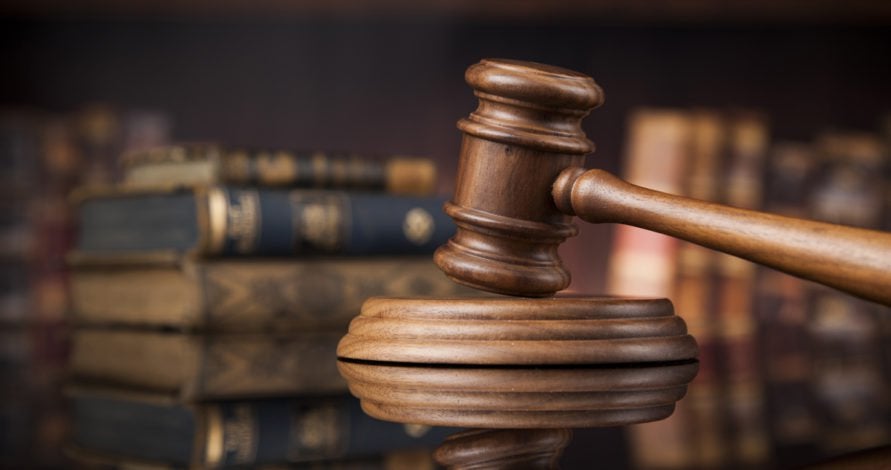 A lecturer, Mr. Christopher Adejoh, has filed a fundamental rights enforcement suit before a Federal High Court, Lagos, against the Economic and Financial Crimes Commission (EFCC) demanding the sum of N100 million as damages.
Christopher, a College of Education lecturer, in a suit marked FHC/L/CS/1950/19, filed by his lawyer, Prince Chijioke Chinewubeze, is also asking the court for an order of perpetual injunction restraining EFCC from further harassing, threatening, intimidating, arresting and detaining him for no just or reasonable cause.
He also asked the court for a mandatory injunction directing the EFCC to immediately release him unconditionally and a declaration that his arrest and detention since September 4, without taking him to any court of law, by EFCC officer at the instance of a bank, as illegal, unlawful, unconstitutional and breach of his fundamental rights to personal liberty, freedom of movement and dignity of human person.
The applicant in an affidavit deposes to by his nephew, David Enejoh, the stated that the EFCC while acting on the order of a bank, arrested the applicant on September 4, at Asaba, Delta State and brought him to its headquarters, where he was detained till date, without informing him of any crime he has committed or bringing him before any court.
The deponent also stated that the EFCC, though, gave the applicant bail, but it was with difficult conditions, as he was told to bring a surety with a Certificate of Occupancy (CofO) of a landed property in Victoria Island or Ikoyi and in alternative, a Civil Servant of Grade Level 14 and above in Lagos State.
David averred that since his nephew could not get the Surety since he is not residing in Lagos State, he went to the EFCC office severally and offered to stand as one or his wife, who is a Level 9 officer in Lagos State, but the EFCC refused to varied the bail conditions to accommodate his request.
The deponent stated that continued detention of his nephew without bringing him before a court of law, is a breach of his fundamental rights and unless the court intervenes, the said breach will continue.
EFCC is yet to respond to the suit. And no date has been fixed for its hearing, as it is yet to be assigned to any court.